DAILY PICK ARCHIVES 2008

DAILY PIC(K) ARCHIVES 2008


12-31-2008

" EVERY ENDING BRINGS A NEW BEGINNING "
*
12-30-2008

" LOOKING BACK "
*
12-29-2008
BUFFLEHEADS – THE FINAL FINALE

" TRUE LOVE "
*
12-28-2008
BUFFLEHEAD WARS – FINALE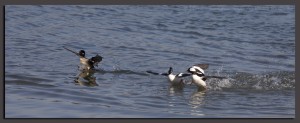 " THE BOYS ARE AT IT AGAIN! "
*
12-27-2008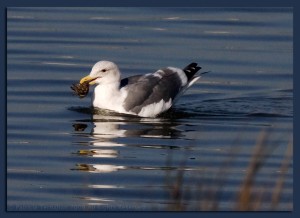 " A LITTLE TREAT "
*
12-26-2008

" WAITING AND WATCHING "
*
12-25-2008

" BE

VERY

MERRY

!!!

"
*
12-24-2008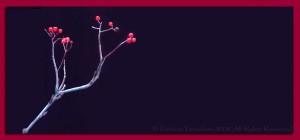 " CHRISTMAS EVE "
*
12-23-2008

" MAY YOUR HOLIDAYS BE LOVELY "
*
12-22-2008
BATTLE OF THE BUFFLEHEADS – PART FIVE

" HAVE AT IT, BOYS- I'M OUTTA HERE ! "
*
12-21-2008
BATTLE OF THE BUFFLEHEADS PART FOUR

" DO THEY REALLY THINK I CARE WHO WINS ? "
*
12-20-2008
BATTLE OF THE BUFFLEHEADS – PART THREE

" ALL THIS FUSS OVER ME? "
*
12-19-2008
BATTLE OF THE BUFFLEHEADS – PART TWO

" TROUBLE ARRIVES "
12-18-2008
BATTLE OF THE BUFFLEHEADS – PART ONE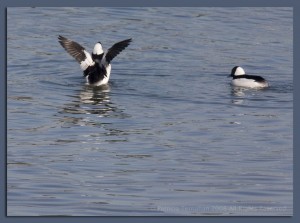 " SHOWING OFF "
*
12-17-2008

" BLACK TURNSTONE "
*
12-16-2008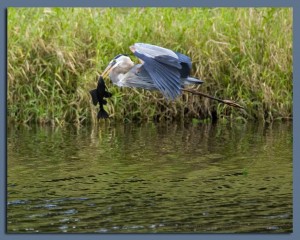 " THE GIFT "
*
12-15-2008

" WALKING ON WATER "
*
12-14-2008

" A CONGREGATION OF CORMORANTS "
- and a brown pelican and a heerman's gull -
(sing to the the tune of 12 days of Christmas)
*
12-13-2008

" WHIMBREL "
*
12-12-2008

" CHATTER "
*
12-11-2008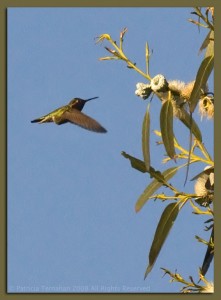 "FOCUS "
*
12-10-2008

" LANDING "
*
12-09-2008

" LIFT OFF "
*
12-08-2008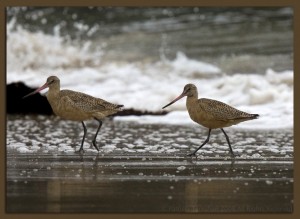 " A WALK ON THE BEACH "
*
12-07-2008

" PATRIOTIC EGRET "
*
12-06-2008

" DECEMBER SURPRISE "
*
12-02-2008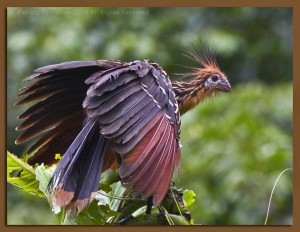 " WHAT'S UP? "
*
12-01-2008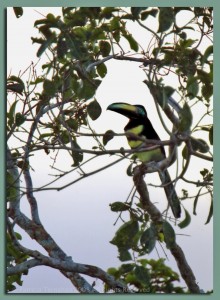 " 30 DAYS UNTIL THE NEW YEAR "
*
*
*
11-30-2008

" HOP, SKIP, AND JUMP! "
*
11-28-2008

" TWISTS AND TURNS "
*
11-27-2008

" THANKSGIVING DINNER "
*
11-25-2008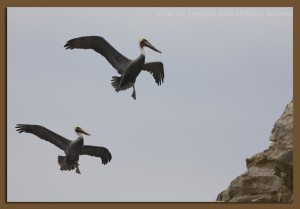 " HEADING HOME FOR THE HOLIDAYS "
*
11-24-2008

" STILL DANCIN'
"
*
11-22-2008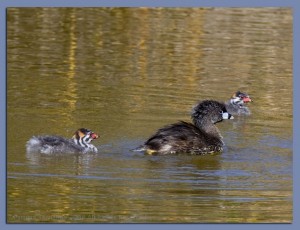 " FAMILY LIFE "
*
11-20-2008

" GETTING READY "
*
11-19-2008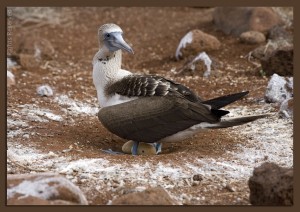 " GREAT EXPECTATIONS "
*
11-18-2008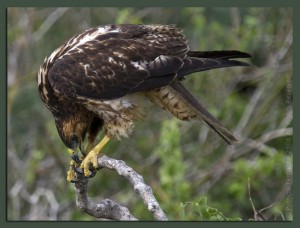 " NAIL BITING DAYS "
*
11-17-2008

" GETTING READY FOR WINTER "
*
11-16-2008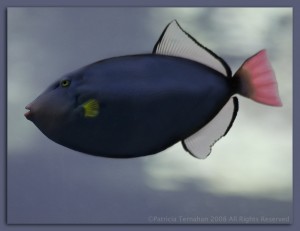 " DEFINITELY NOT A BIRD "
*
11-14-2008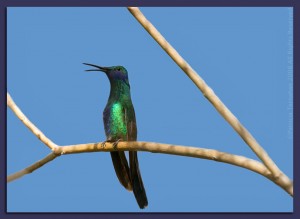 " WILL SHE OR WON'T SHE ? "
*
11-13-2008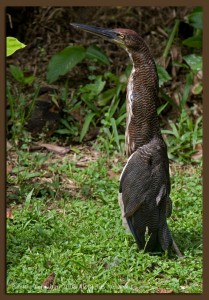 " LOOKING AHEAD "
*
11-12-2008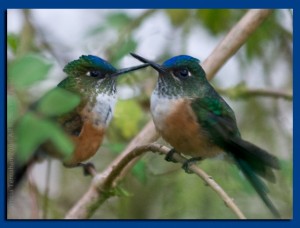 " TETE-A-TETE "
(Should have been Monday's photo, oh well)
*
11-11-2008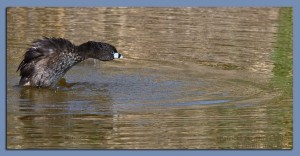 " READY, SET, GO ! "
*
11-10-2008

" A LITTLE BIRD TOLD ME THINGS ARE LOOKING UP ! "
*
11-07-2008

" STILL FEEL LIKE DANCING !! "
*
11-05-2008

" BACK TO BIRDS "
*
11-05-2008

" A NEW DAY IN AMERICA "
*
11-03-2008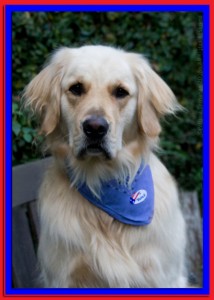 " I VOTED !! "
(Hey that's not a bird, either!)
*
11-02-2003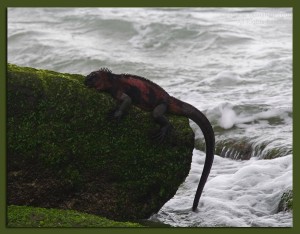 " HANG ON, BABY, HANG ON – ONE MORE DAY, JUST ONE MORE DAY! "
(Hey, wait a minute, that's not a bird!)
*
11-02-2008

" STILL TWO MORE DAYS UNTIL THE ELECTION ?!? "
*
11-01-2008

HEAR YE! HEAR YE! CHENEY ENDORSES MCCAIN!
OBAMA RESPONDS TO THE ENDORSEMENT:
"I'd like to congratulate Senator McCain on this endorsement because he really earned it."
10-31-2008

"HOW MANY

HOURS

HAVE YOU BEEN STANDING IN LINE TO VOTE ?"
*
10-30-2008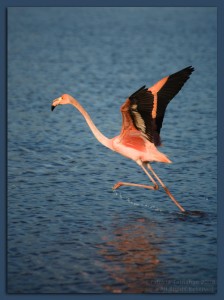 "SPRINT TO THE FINISH"
*
10-29-2008
BRACE YOURSELVES – IT'S A THREE PIC(K) DAY!
*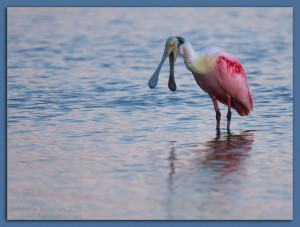 SARAH PALIN SAYS :
"OBAMA ASSOCIATES WITH SPOKESMAN FOR THE PLO"
*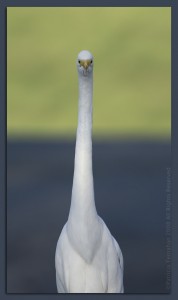 JOE THE PLUMBER SAYS:
"ELECTING OBAMA WILL BE THE DEATH OF ISRAEL"
*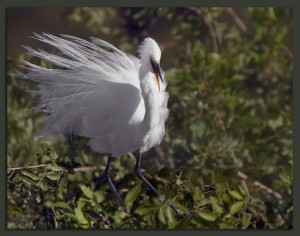 EVEN THE MEDIA PUNDITS ARE SAYING:
"GIVE US A BREAK!"
*
10-28-2008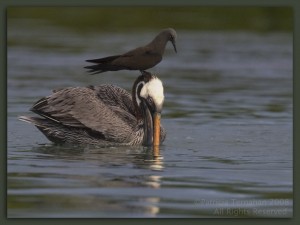 "AND YOUR POINT IS?"
*
10-27-2008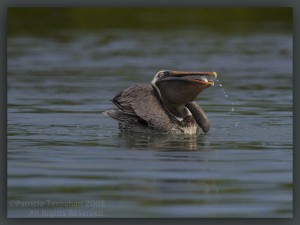 "ALL THIS MUDSLINGING IS HARD TO SWALLOW"
*
10-26-2008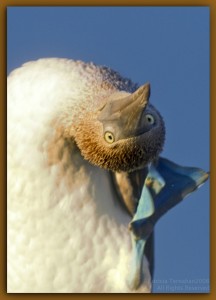 " HAVEN'T DECIDED YET? "
*
10-24-2008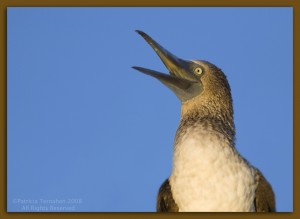 "HOW MANY MORE DAYS UNTIL THE ELECTION ?!?"
*
10-22-2008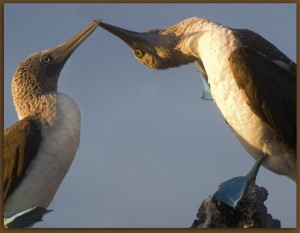 "YOU ARE VERY SWEET, BUT WHO IS YOUR CANDIDATE?"
*
10-19-2008

" THE WISE ONE SPEAKS"
*
10-17-2008

"THE VOTERS"
*
10-16-2008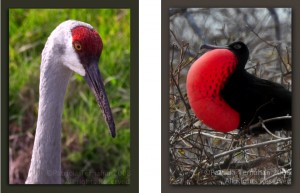 "THE THIRD DEBATE"
*
10-15-2008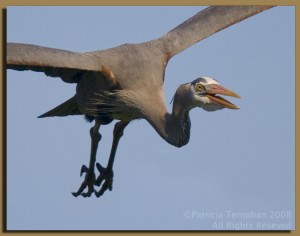 "THE LANGUAGE OF POLITICS"
*
10-14-2008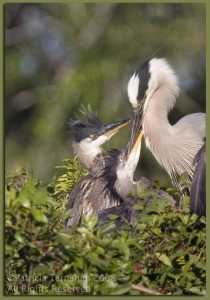 "MOUTHS TO FEED"
*
10-08-2008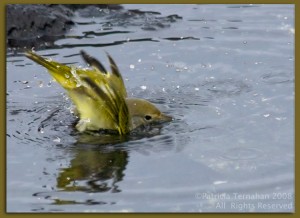 "GONNA WASH THAT SLIME RIGHT OUTTA MY HAIR"
*
10-06-2008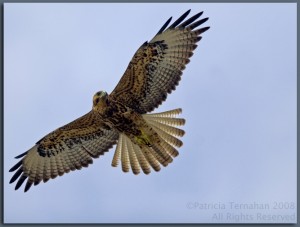 "LOOKS QUITE UNPLEASANT DOWN THERE"
*
10-04-2008

"
YOU'VE PASSED IT – SO NOW WHAT ?!?"
*
10-03-2008

"A VERY PRECARIOUS SITUATION"
*
10-02-2008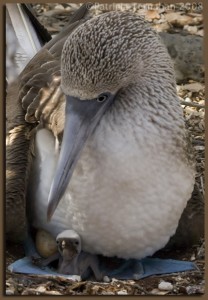 "A TINY BIT OF HOPE"
*
09-29-2008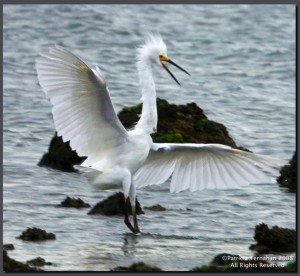 " YOU DIDN'T SUPPORT THE BAILOUT ? ! ? "
*
09-28-2008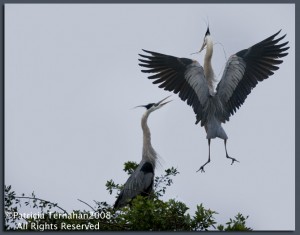 " YOU'RE SUPPORTING THE BAILOUT ? ! ? "
*
09-27-2008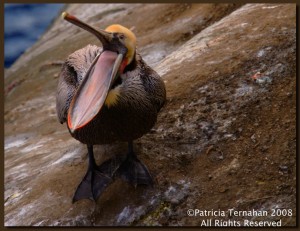 " AFTER THE DEBATE"
*
09-26-2008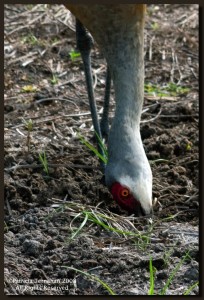 " BEFORE THE DEBATE "